Jeevanshilp Education Trust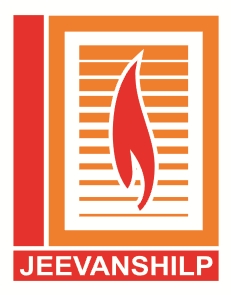 Jeevanshilp Education Trust (JET) registered in 2002 as an Educational trust under Bombay public act 1950. The corporate office of JET is located at Kapadwanj. The trust is, one of the India's leading non-profit making educational trusts, active in the field of professional and world class quality of technical education.
Jeevanshilp Education Trust has been conceived because of the perceived need to impart the very best quality of education in the field of pharmacy, management, computer studies, engineering, hotel management, catering technology and other graduate level programmes. Extensive research and need based training and Management Development Programmes have also been included in the mission of the trust.